We're proud to be somewhere both our users and our teams can find an inclusive space where they're
free to express themselves.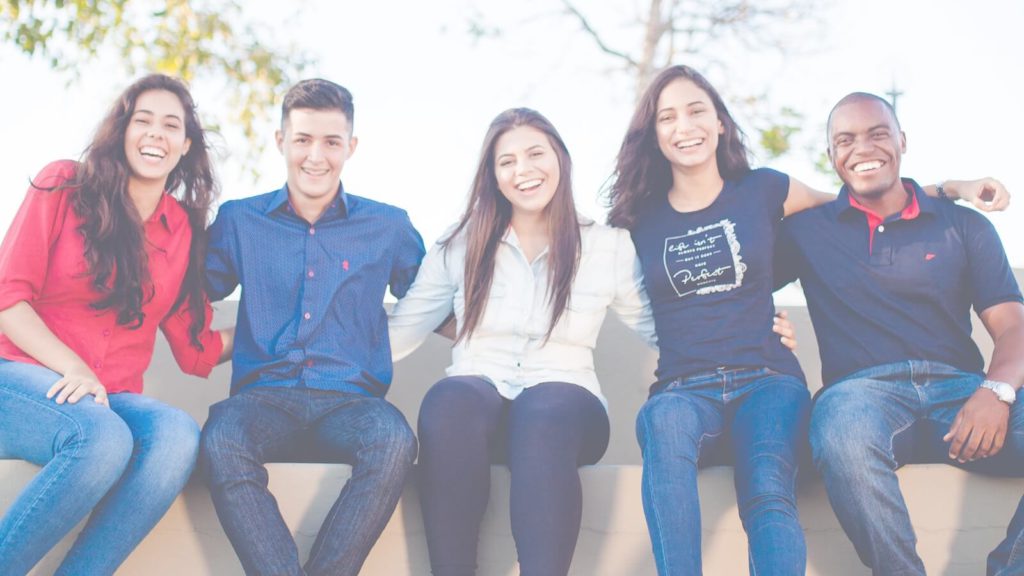 We're always looking for new acts to help capture the magic of real-world festivals, and bring chat, friendship and entertainment to the online world--any place, any time.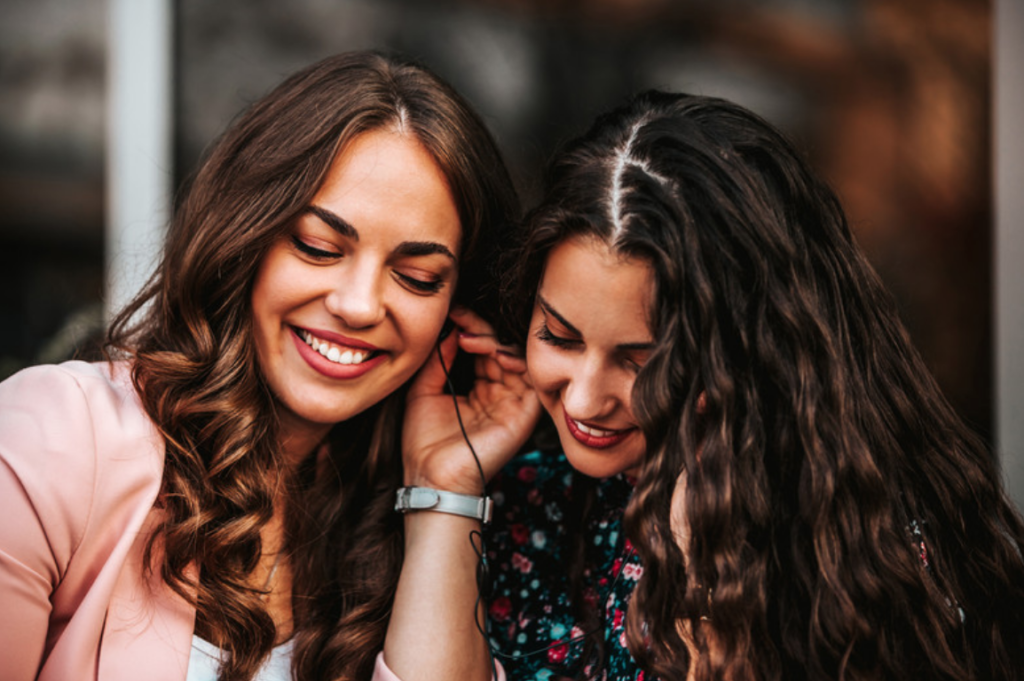 We thoroughly enjoy getting to know great people, wherever they are. Diversity brings loads of opinions to the table and helps broaden our minds so we can craft amazing experiences for users.
WOLF features diverse acts from across the world who all come together to make the online festival vibe a reality. Our app development hub is in Newcastle, the North East of England (housed in a brand new innovation hub). We've got our strategic powerhouse in London (surrounded by a million coffee shops). Our community-focused MENA & QA Teams have set up shop in Jordan, with key contributors in Saudi Arabia, Kuwait and other exotic locations.

Wherever we call home, everyone at WOLF collaborates to create a place where people can express themselves in front of global audiences, forge friendships that last a lifetime, and discover new experiences every day.
At WOLF, we're constantly evolving what we offer our audience, which means we're always looking for dedicated and passionate people.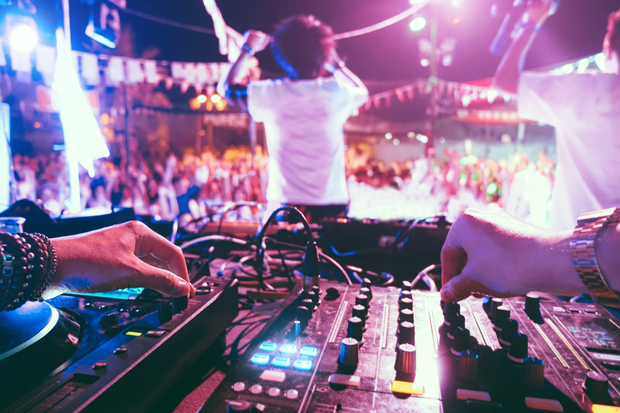 Entertaining & Exhilarating
Short- or long-term, WOLF's always cooking up something new.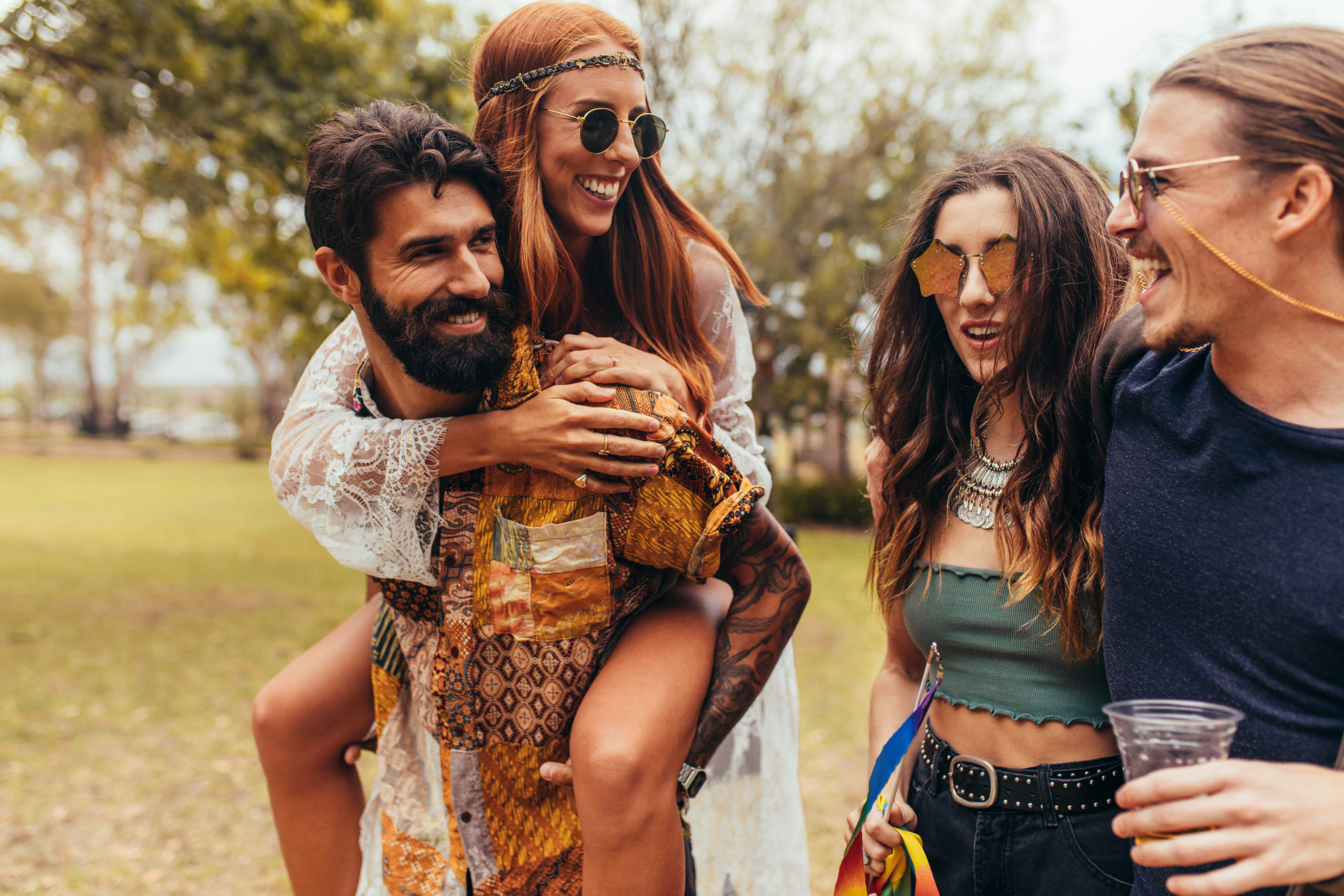 Friendship & Belonging
Building friendships lets us be honest and open, making sure everyone's voice is heard.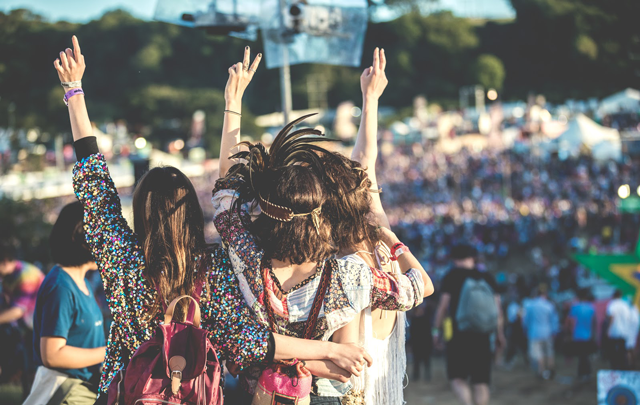 Self-discovery & Exploration
Just like WOLF, we're always improving and discovering ways to be better at what we do.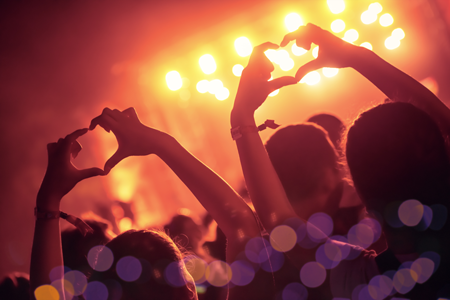 Inclusive & Supportive
Positivity, focus, empathy, and attention to detail are qualities that let us thrive.
Check Out The WOLF Line-up Below
See what our team have to say about life at The World's Online Festival.
KLITOS
ANDROID DEVELOPER
A good festival should be like a breakfast buffet. You just want to have a little bit of everything.
MIKE
DATA ENGINEER
I believe that the only way to do great work is to love what you do. Having a passion for what you do can never be called work.
JOE
PRODUCT ANALYST
I love working with our diverse community and getting the best out of them.
CALLUM
PRODUCT MANAGER
I've really been able to branch out at WOLF and take on lots of diverse opportunities.
ELIAS
SERVER DEVELOPER
WOLF changes quickly so you don't feel the need to change your job to avoid getting stuck.
TALA
COMMUNITY OFFICER
I am really blessed to work in such place like WOLF with a friendly atmosphere and great team members, where we all can work as a team, and share our experiences.
HADIL
MARKETING SPECIALIST
Don't limit your potential – take the risk of getting to know yourself. Discover a new you everyday.
Highly competitive salary
Negotiable start and finish times to fit in with your life
Casual office environment