Discover what The World's Online Festival is all about
WOLF:
Uniting people across the globe in discovery, entertainment and belonging
WOLF is more than just sitting back and being entertained – we're a lively and interactive community of producers, show hosts, radio presenters, singers, poets, comedians, musicians, DJs and fans. We have stunning stages across thousands of different groups hosting live and interactive audio shows, metaverse streams and festival events, as well as after-show gatherings and socialising. Entertainment is how we stand out – built on a foundation of friendship, community and supporting homegrown talent.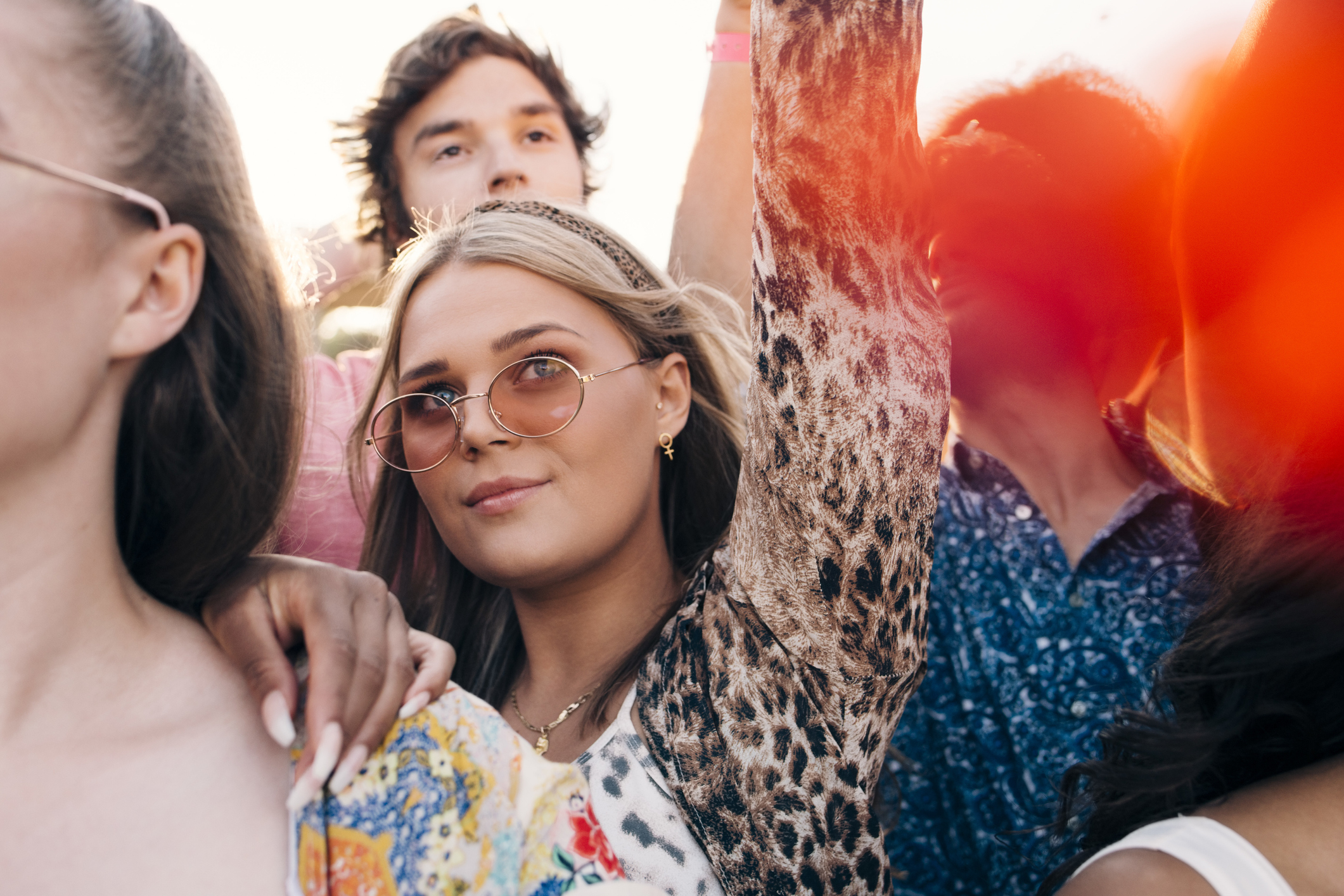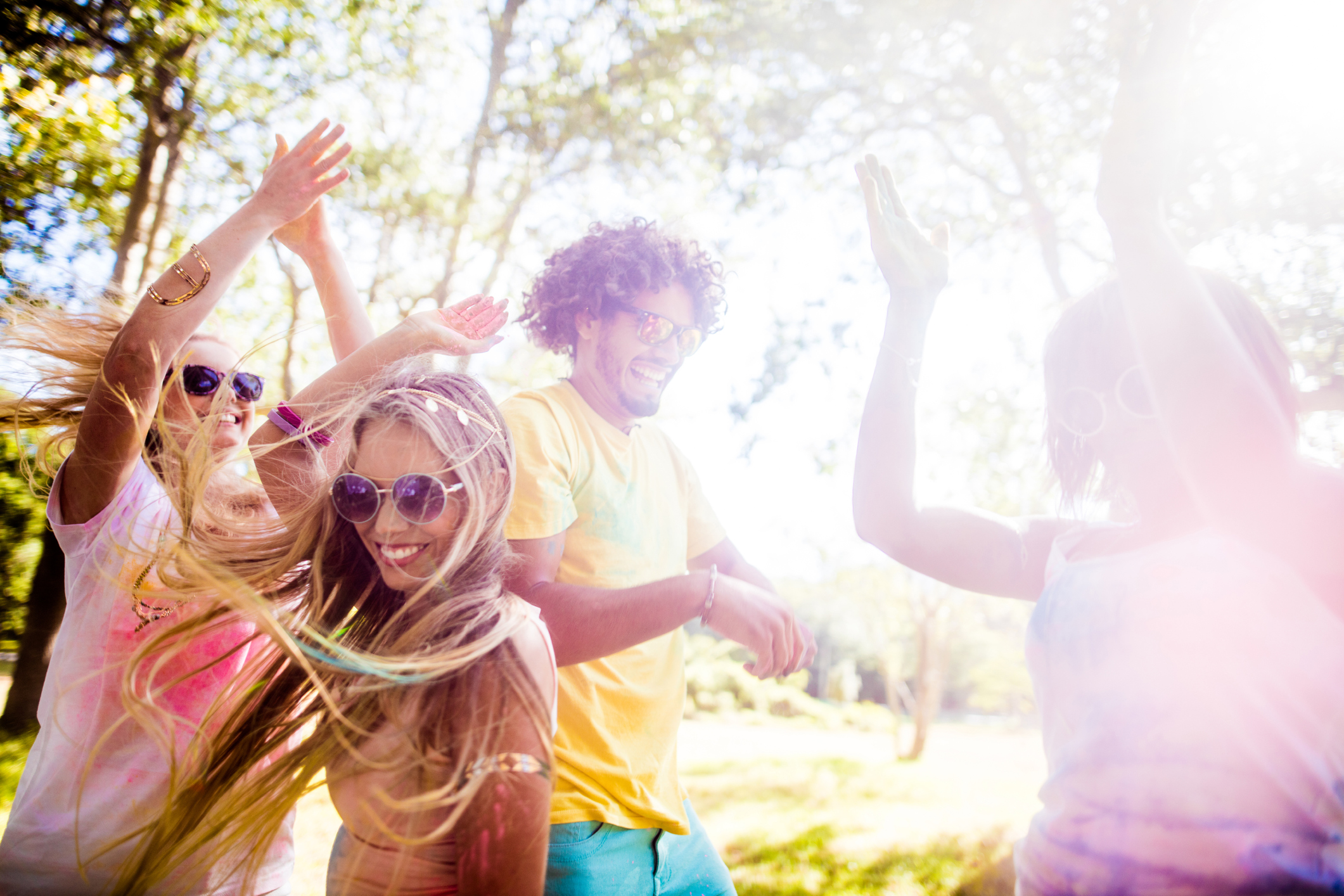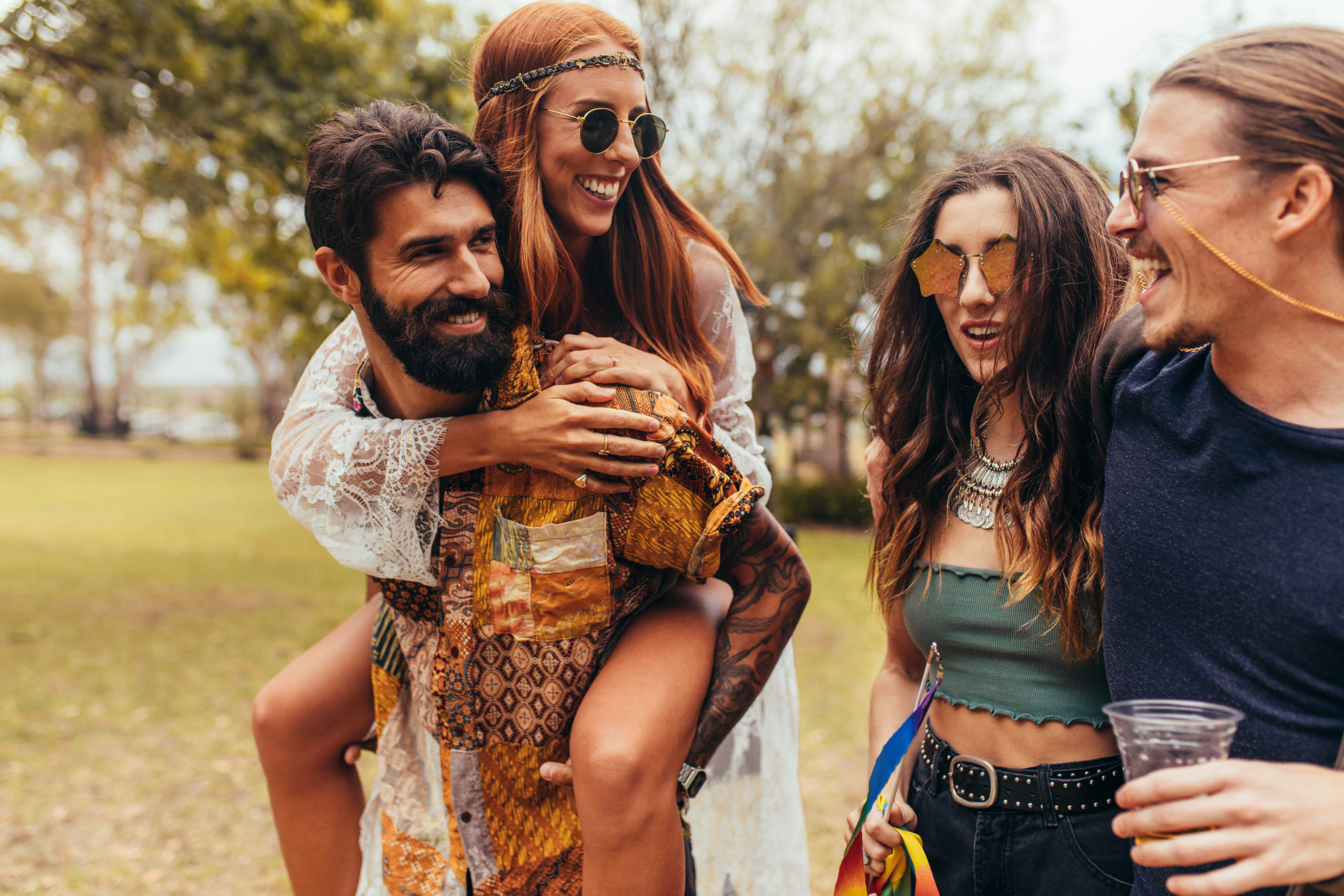 Friendship & Belonging
Users join a world of freedom and belonging – creating experiences & building friendships that last a lifetime.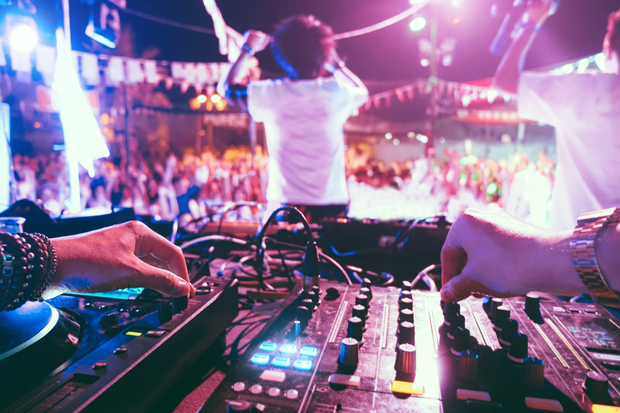 Entertaining & Exhilarating
From laughing with friends to rocking the crowd, users immerse themselves in an exhilarating world of live audio entertainment.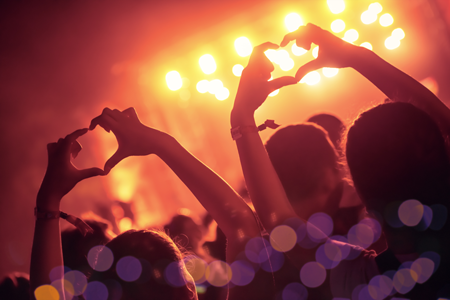 Inclusive & Supportive
Being comfortable sharing what they love most in a diverse and expressive community – here everyone's voice can be heard.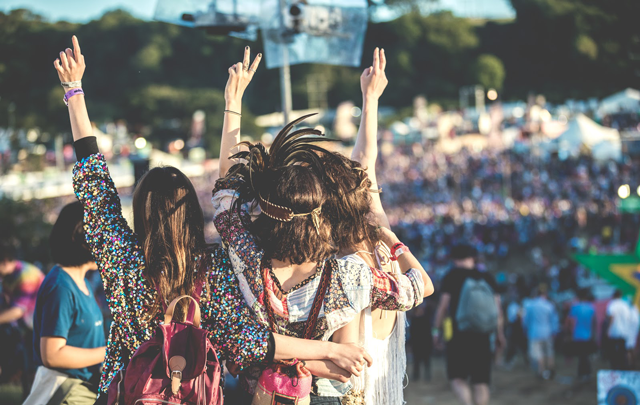 Self-discovery & Exploration
Exploring a vibrant world of creativity and self-expression, users discover a unique community and showcase the truest version of themselves.
Back in 2006, long before anyone had even heard of an app store, 21-year-old Martin Rosinski developed an instant-messaging tool for his father's engineering company in Newcastle, in the North East of England. Fast-forward to today and that technology now powers The World's Online Festival – WOLF, for short – a leading platform for mobile communities around the world.

Early 2020 saw the launch of a revolutionary and unique new social offering: WOLF. We're constantly striving to be the place where people can express themselves freely, entertain, and feel at home in a metaverse social network environment.
Gary
CEO
Gary leads the WOLF pack with extensive experience in building and launching video game brands (SEGA, EA) and expertise in the gamification of social network communities.
Martin
Chief Technology Officer
Constantly exploring and founding technical innovation, Martin's product vision and creative ingenuity has enabled The World's Online Festival to become a reality.
Adam
Chief Growth Officer
With a background leading a content marketing agency, and senior roles at global entertainment firms, Adam loves generating interactive experiences for consumers.
Katherine
Chief Financial Officer
Numbers-mad, Katherine is the driving force behind the WOLF brand's user monetisation and financial growth strategy. Her audience savviness offers users an amazing service.
Neil
Head of Product Design
With more than 25 years' of expertise in crafting user experiences for video game and mobile markets, Neil is our gatekeeper for quality.
Tamer
Chief Operating Officer
Operational guru with over 15 years' experience managing operations for start-ups and tech firms in MENA. Tamer is leading the User Group function.
Just fill in the details below if you fancy getting in touch.