Discover what WOLF is all about
WOLF:
Using technology to create the future of social interaction and entertainment
We were founded in 2006 and launched the first messaging app on the Apple App Store in 2008 – this app has now evolved into our latest offering, WOLF Qanawat.

So, after 17 years of app and web development, we are experts in Community Engagement, Gamification and Monetisation. We build for both Mobile Apps and the latest 3D and Metaverse VR Environments, increasingly using the rapidly developing tools available in Artificial Intelligence.

WOLF Qanawat is available now on iOS, Android, web and soon on Meta Oculus VR.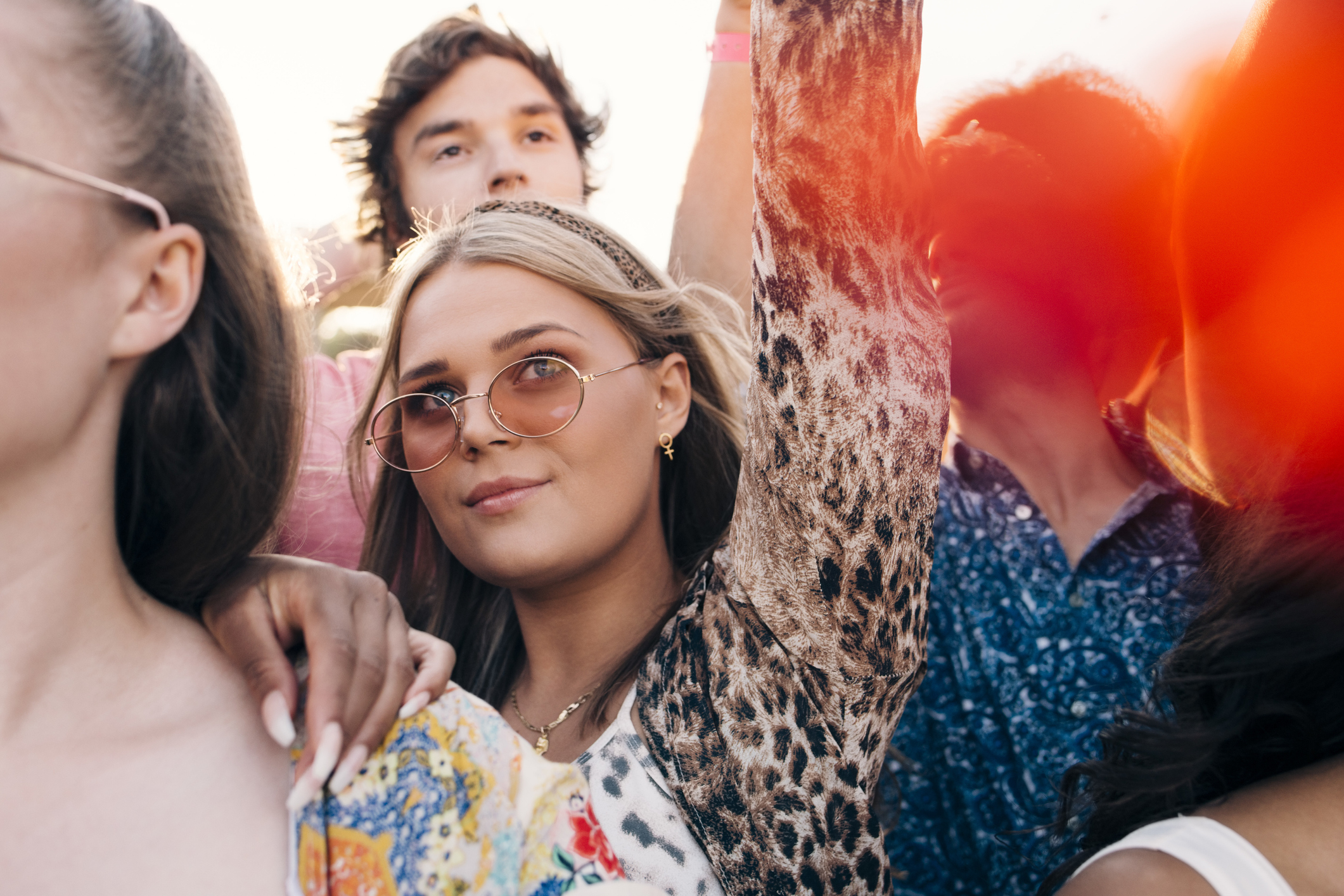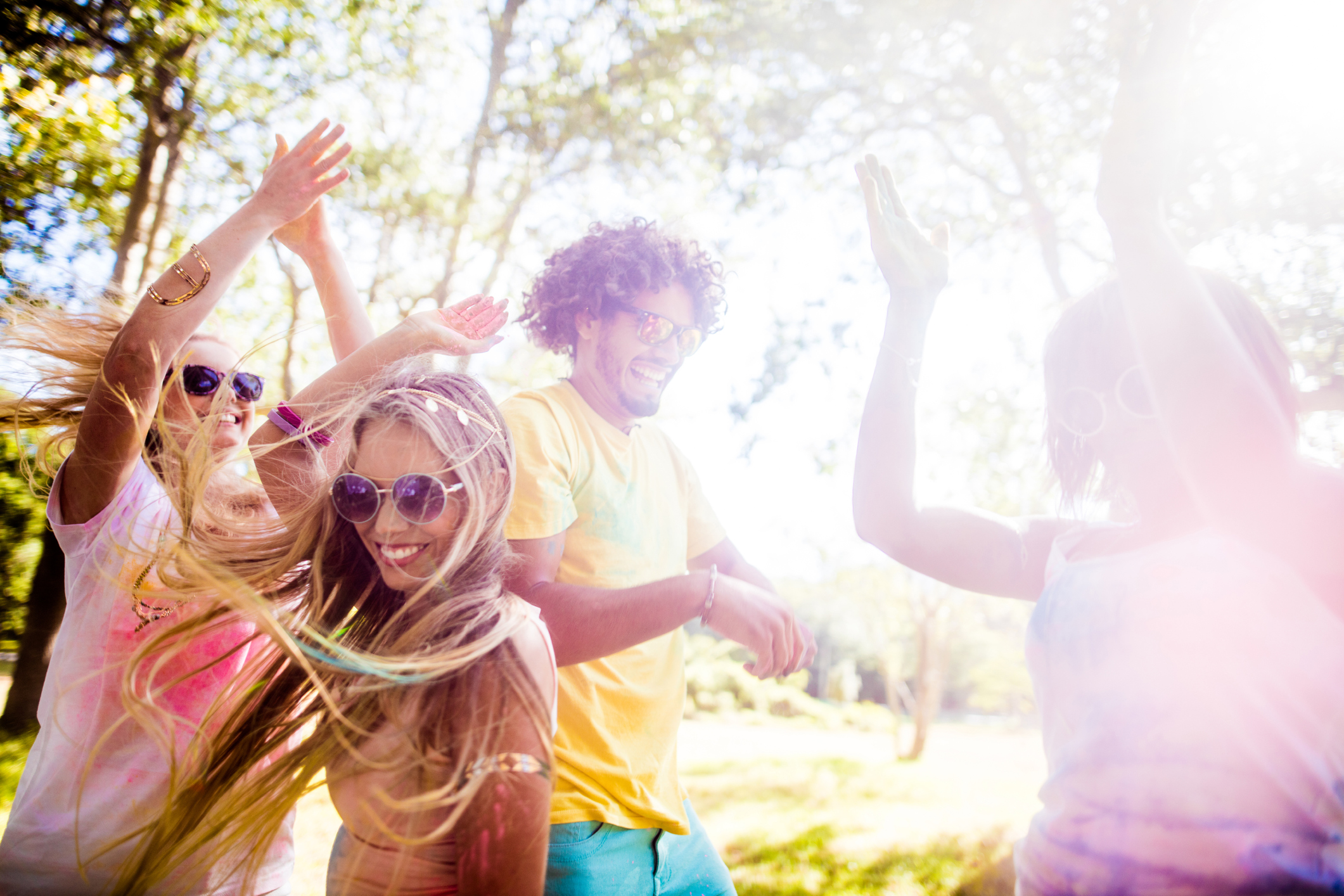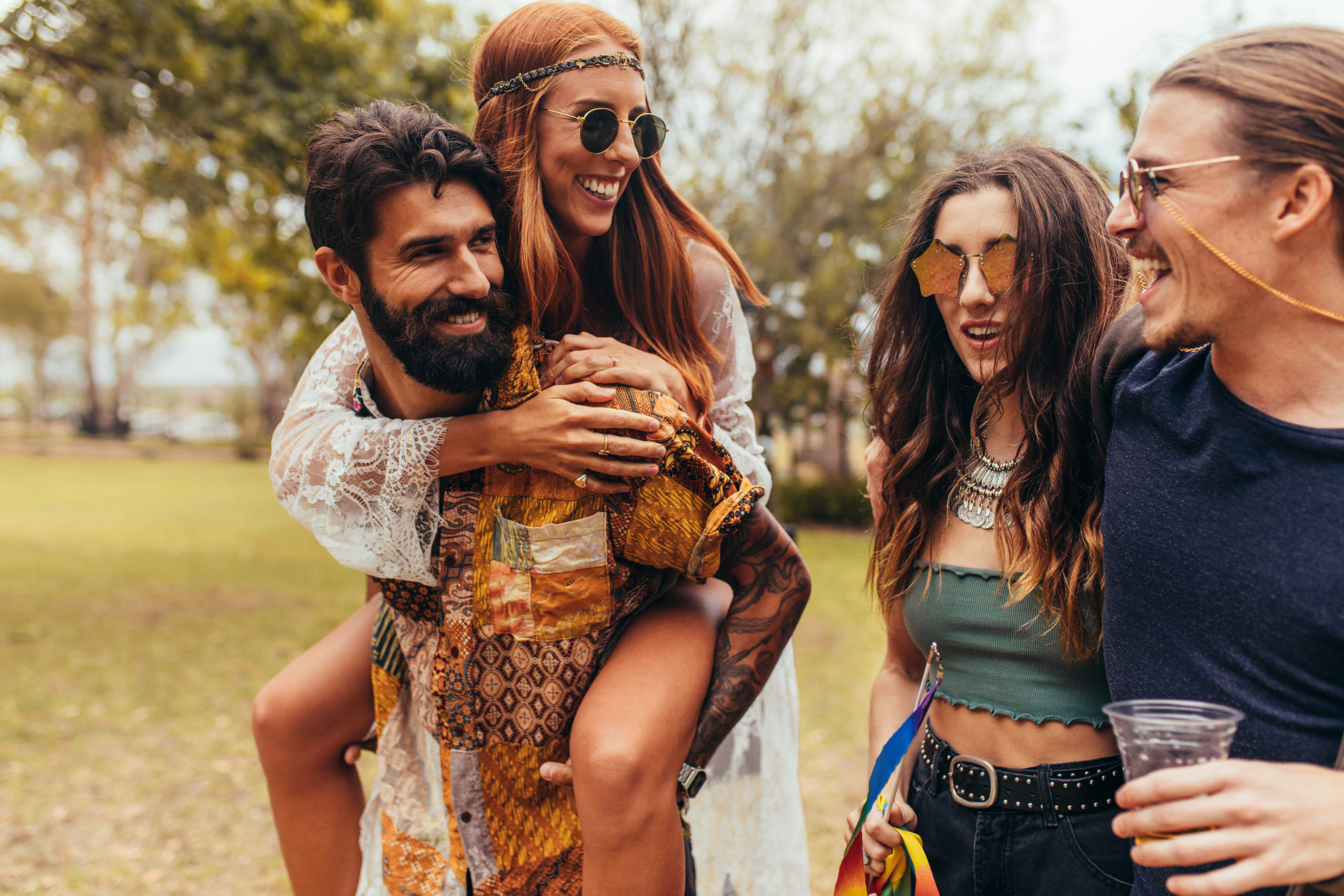 Belonging
We believe in a world of friendship and belonging, where people make friends for life and become part of a whole community where they feel at home.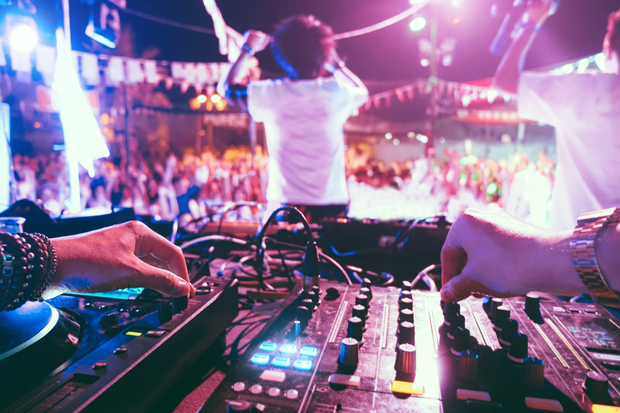 Entertaining
From laughing with friends to rocking the crowds, our work enables consumers to immerse themselves in exhilarating worlds of online community interaction.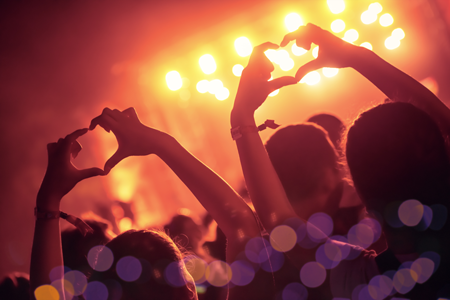 Including
Being comfortable sharing what they love most in a diverse and expressive community, we build virtual worlds where everyone's voice can be heard.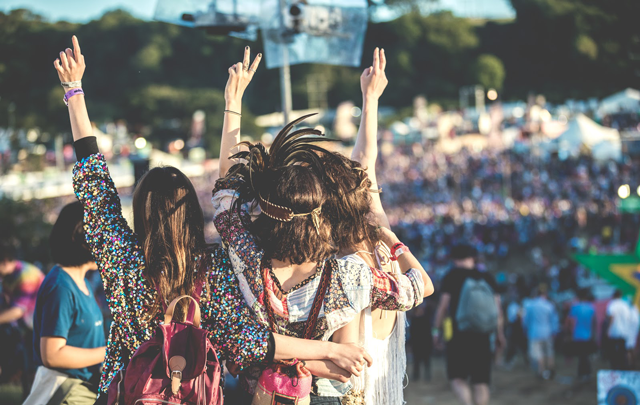 Exploring
Our expertise in Community, AI & VR opens up creativity and self-expression, so consumers can discover perfect roles online and showcase the truest version of themselves.
Back in 2006, long before anyone had even heard of an app store, 21-year-old Martin Rosinski developed an instant-messaging tool for his father's engineering company in Newcastle, in the North East of England. Over time, our apps found an amazing market in the MENA region. Fast-forward to today and we are now WOLF, the leading technology company for Community, Virtual Worlds & AI that secured its niche in the Arab world. In 2023 we evolved our own app platform into a revolutionary and unique new social offering: WOLF Qanawat. We're constantly striving to be the company that allows people to express themselves, entertain, and feel at home in social and virtual environments.


Gary
CEO
Gary leads the WOLF pack with extensive experience in building and launching video game brands (SEGA, EA) and expertise in the gamification of social network communities.
Martin
Chief Technology Officer
Constantly exploring and founding technical innovation, Martin has enabled WOLF to stay way ahead in technological advances.
Adam
Chief Strategy Officer
With a background leading a content marketing agency, and senior roles at global entertainment firms, Adam focuses on setting business direction and delivering partnerships.
Ziad
Chief Innovation Officer
Driving transformative strategies and leveraging emerging technologies to shape the future and foster meaningful connections in the digital landscape using cutting-edge technologies in AI, Metaverse, and Community Engagement.
Tamer
Chief Community Officer
Operational guru with over 16 years' experience managing operations community teams for start-ups and tech firms in MENA. Tamer's role is to look after and provide amazing digital experiences for consumers.
Sa'ed
Director of Product
Sa'ed has a passion for building customer-centric products which delight audiences, deliver on their needs and drive business value. He has 12+ years building social network products.
Neil
Head of Product Design
With more than 25 years' of expertise in crafting user experiences for video game and mobile markets, Neil is our gatekeeper for quality.
Just fill in the details below if you fancy getting in touch.