It's official, we're halfway there! And this is a big one.
Two challenges down, two left to go—so if you haven't gotten around to joining yet, now's the time to get started. We promise it'll be worth your while.The team here at WOLF have been busy curating engaging shows during the month for you to join and enjoy. 
The Give for Good Festival was launched to support two charities doing amazing work and helping the less fortunate. So far, our community has done an awesome job getting involved and donating through our charity Charms. We've raised over £84,000, thanks to your generosity. We couldn't have done it without you—so thank you!
Give for Good Festival 2022 Wall of Fame
The challenge has been fierce, and we now have the top groups and users for the past two weeks.
Now it's time to get serious. The challenges start heating up now, and our most dedicated users and Groups are determined — are you ready to join them? We know you can do it!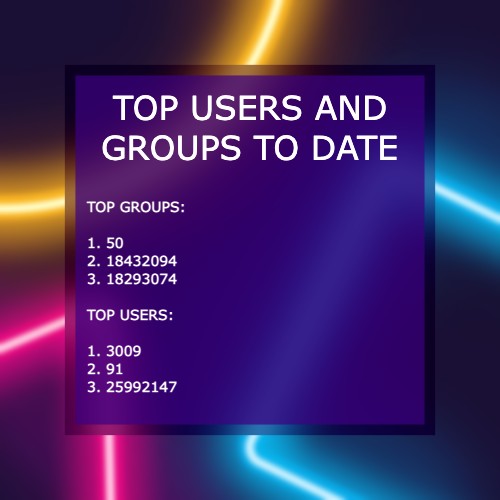 Keep an eye out for the final announcement after Ramadan!