We're beyond excited to launch the next stage of our successful WOLFStars platform; the WOLFStars Incentive Programme. It's the newest offering for WOLFStars members that helps our performers, producers, and presenters become more professional with their audio talents and earn rewards and recognition for their efforts.
By offering this incentive programme we want to encourage and grow the next generation of content creators in the social audio space. Auditions for the next cohort of talented creators have already begun.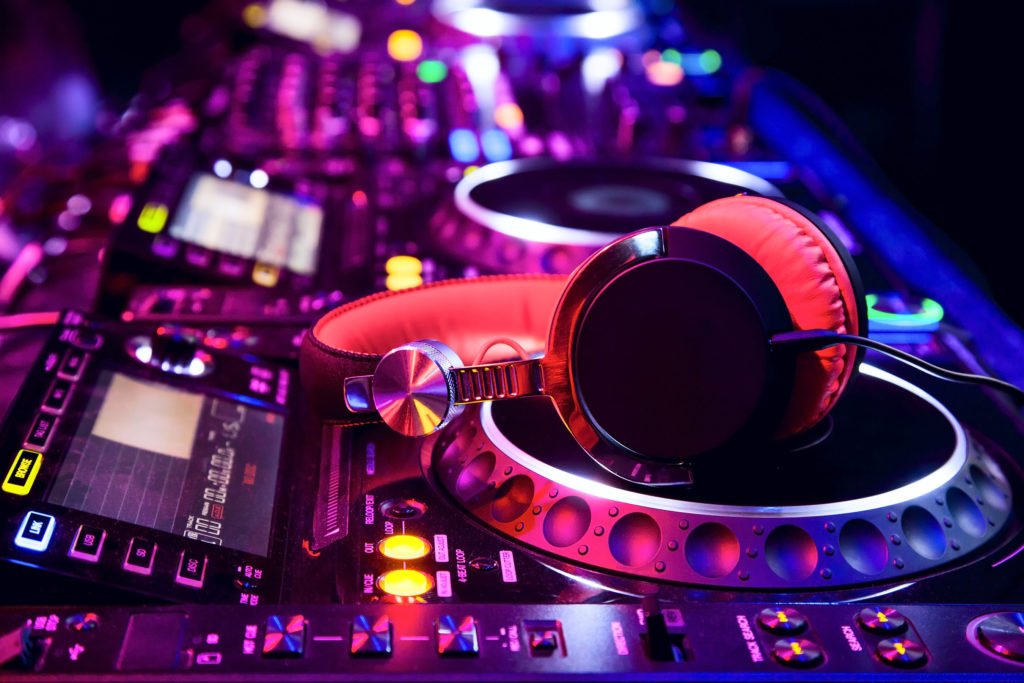 When we first launched WOLF we knew it was a unique platform for people and we wanted to create an environment where people felt comfortable exploring and developing their content creation skills in an audio environment. Less than a year after WOLF was born, in response to the overwhelming amount of brilliant user-created content we experienced, WOLFStars came into being to give these young, talented creators the tools and guidance to succeed and grow in the new online, audio territory.
The natural progression from here was to introduce a structured rewards programme to create more opportunities, encourage the creation of even more positive and inclusive shows and events and offer a legitimate way for audio creators to be rewarded financially for their engaging content.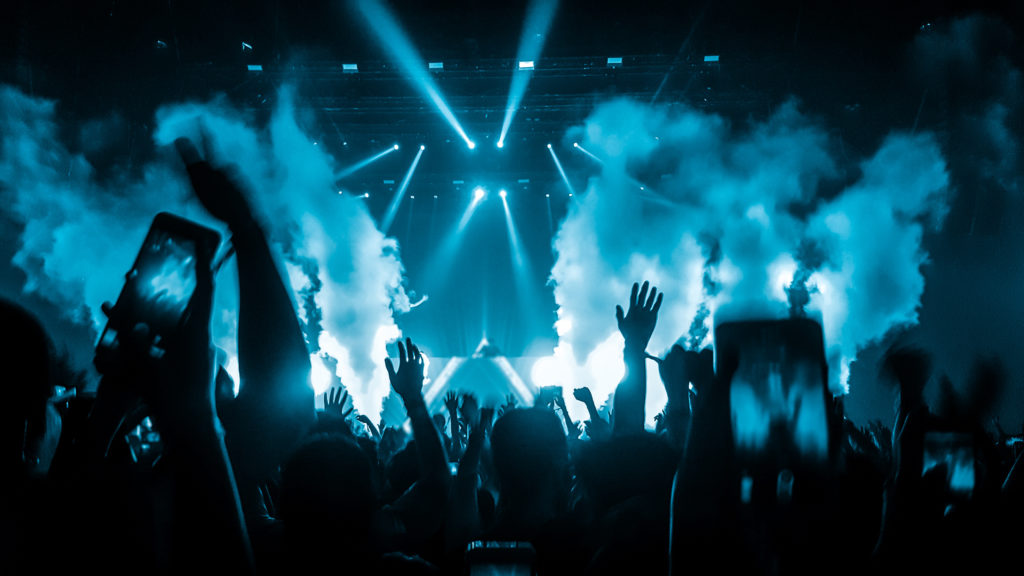 Rewards will be based on a combination of factors including; the consistency of shows a user is creating, the number of listeners their show has, the number of new people their show brings through the WOLF turnstiles, and the number of gifts they receive from listeners during their show.
Points will be awarded based on each of these, activating a leaderboard that will show the top weekly and monthly shows, with winners being promoted across the WOLF platform and social accounts.